WE Have Collaborated With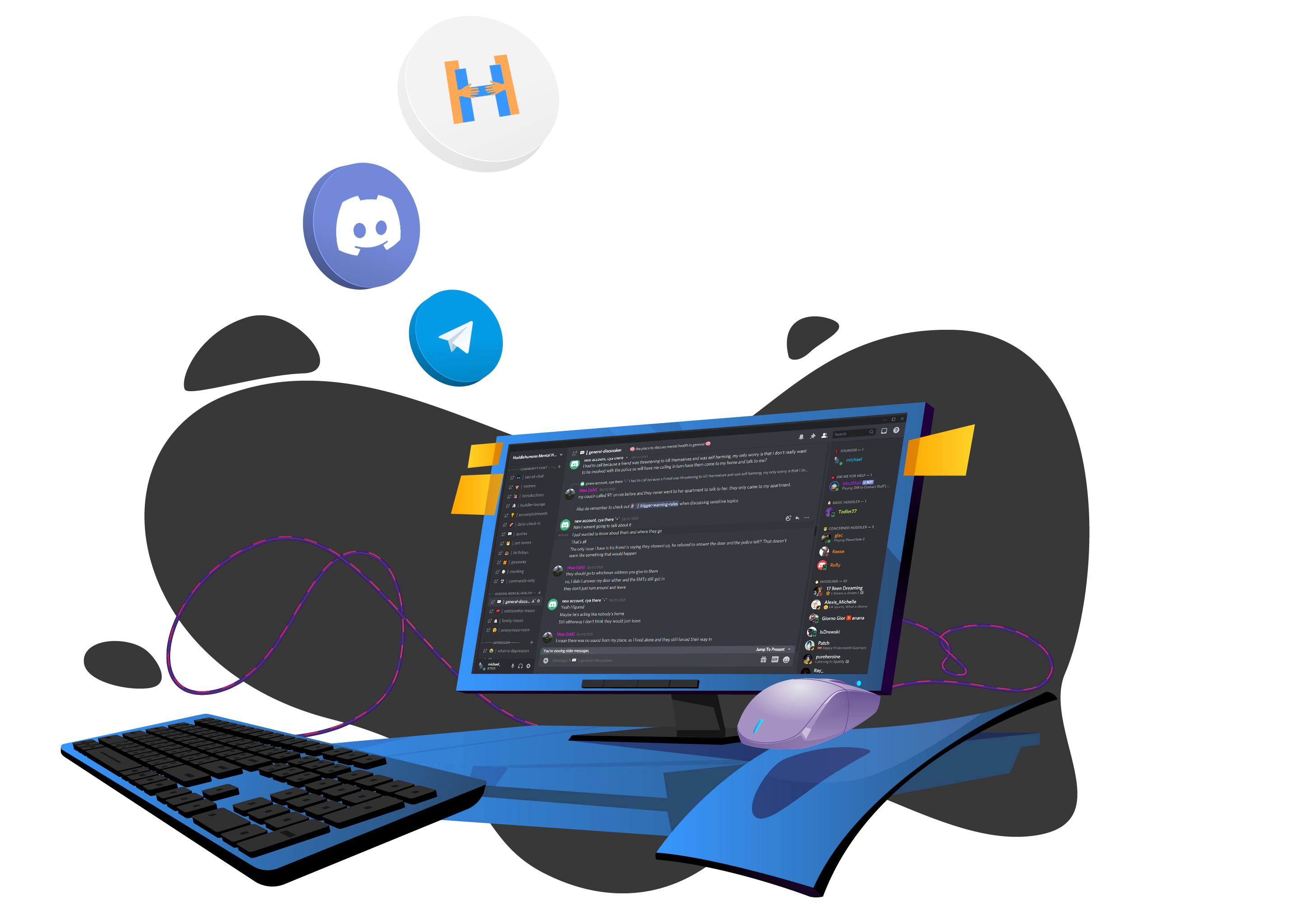 SAFE AND SUPPORTIVE SPACE
Share your mental health experience anonymously.
The fear. The anxiety. The judgement. It is incredibly difficult to reach out, even to loved ones.
That is the reason why Huddlehumans was created. We make it convenient for you to access our Discord and Telegram communities anonymously and seek support regarding your mental health experiences.
There is no I here, there is only we. We pride ourselves on being inclusive and welcoming to everyone. It does not matter who you are, where you come from, or what background you have. We are all humans, we all have problems, and we are all here to help each other, every single one of us.
Huddlehumans is family. And we want you to be part of us.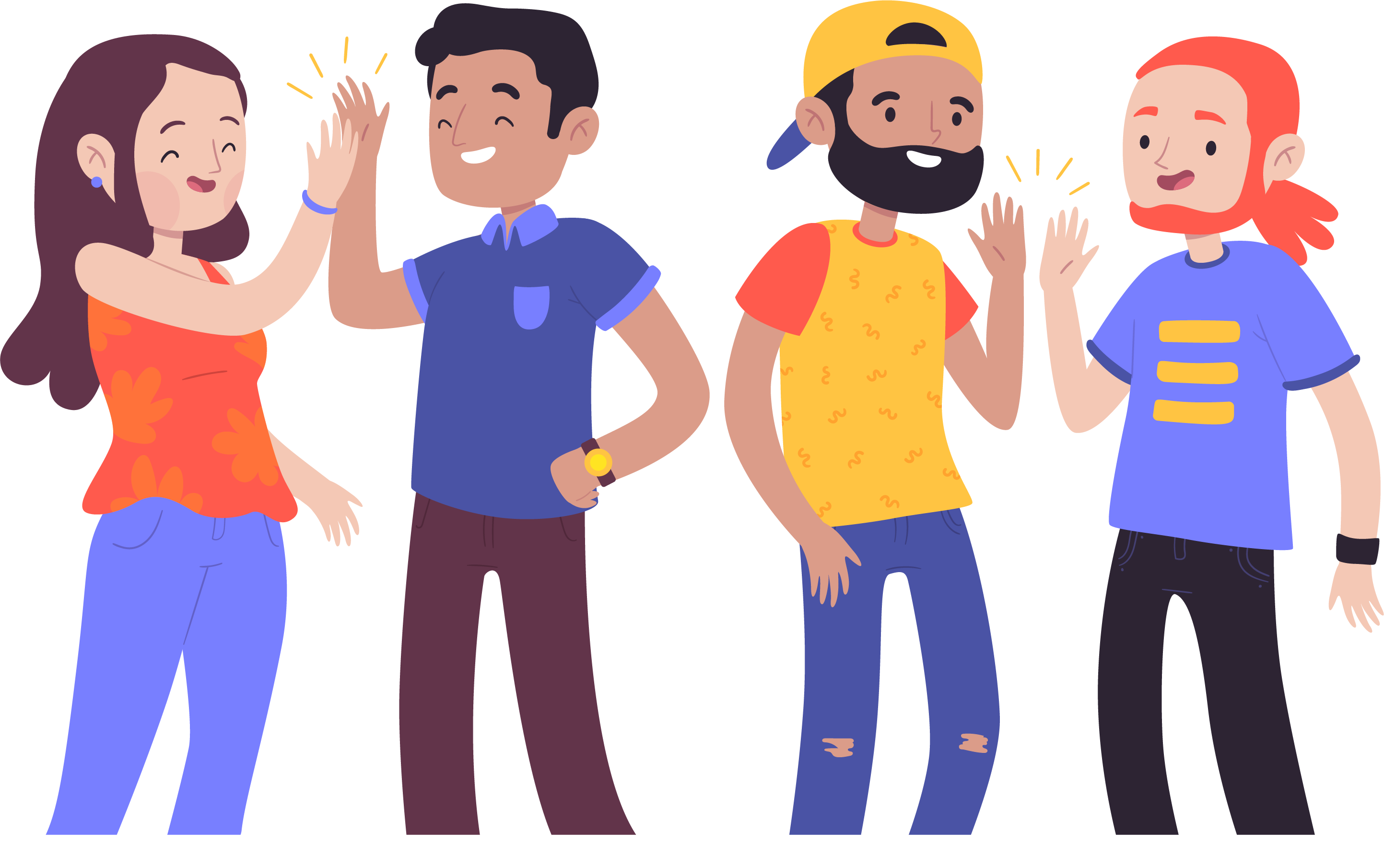 A supportive community that will be there for you during your darkest days.
Because we have been there before. We know how difficult it feels to be in your position facing the barriers that are preventing you from seeking help. That is why you can always count on us to be there to listen to you and offer support in the ways we can.
MENTAL HEALTH TIPS SHARED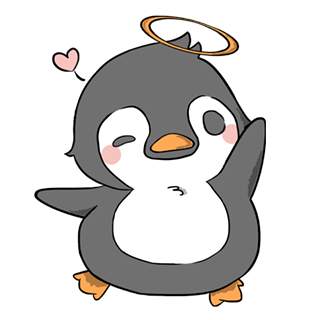 Receive exciting updates from Huddlehumans such as helpful blog articles, mental health tips, giveaways, podcast releases, and many more!

Huddlehumans is a global platform that strives to bring people together to challenge the social norms and stigma surrounding mental health.
Founded in 2017, we have endeavoured to provide a safe and non-judgemental portal for those with mental health issues to congregate and share their experiences. Recognising that mental illness is often an area shrouded in taboo and stigma, we made it a global mission to normalise mental health and continue to work tirelessly to break down barriers that prevent the disadvantaged from accessing mental health support.
Be a part of the Huddle family!
© 2021 Huddlehumans. All rights reserved. Our website services and content are for informational purposes only. Huddlehumans does not provide medical advice, diagnosis, or treatment.