 Huddlehumans was founded in 2017 by founder and CEO, Viaano Spruyt, after his internship at the Institute of Mental Health Singapore. It was during this time where he discovered his passion in advocating for the mentally distressed after realising how incredibly stigmatised mental health was in society. At the same time, he was going through his own personal struggles with anxiety with no one to turn to. This resulted in the birth of Huddlehumans. Viaano then decided that he would devote all his time into Huddlehumans and made it his lifelong mission to drive social change on a global scale in the mental health space.

Viaano later brought in co-founder Clifford, who shared his same vision and values for Huddlehumans. The both of them were united in their ambitions to establish Huddlehumans as a global mental health platform accessible to anyone needing support around their mental health experiences with no one to turn to.

With the team rapidly expanding and by combining a flourishing community with high-quality e-technology, Huddlehumans is on the path to becoming the number one mental health platform in the world that will revolutionise mental health care in an approach unique only to them.
The name Huddlehumans arose one night when Founder and CEO, Viaano, took part in a military exercise whilst serving as an Explosive Ordnance Disposal (EOD) Commander in the army.

It was the single unforgettable memory of him and his squad mates huddling together for warmth to get through severe weather conditions that he came up with the name 'huddle'. Viaano felt that the squad would not be able to accomplish the mission if they acted as individuals, and it was then where he realised the importance of togetherness – to work hand-in-hand to solve problems and overcome adversity together. At that time, he had already been working on a global mental health portal for the disadvantaged. He soon added the word 'humans' because he believed that we all belonged to a single human race, and that we should all lend a hand to one another during times of distress.

Akin to this is the very foundation of Huddlehumans, where we take a socio-cultural and familial approach to mental health care. Huddlehumans is simply as the name suggests – humans huddling together to lend strength by supporting one another during mentally and emotionally trying times. By upholding our mission to break barriers and make mental health support universally accessible to millions of people, we continue to advance our cause of creating a world where it is normal to have mental health experiences.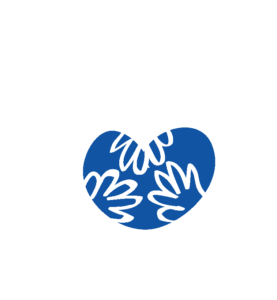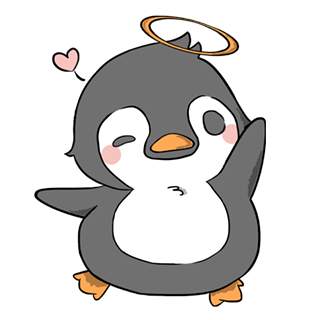 Receive exciting updates from Huddlehumans such as helpful blog articles, mental health tips, giveaways, podcast releases, and many more!

Huddlehumans is a global platform that strives to bring people together to challenge the social norms and stigma surrounding mental health.
Founded in 2017, we have endeavoured to provide a safe and non-judgemental portal for those with mental health issues to congregate and share their experiences. Recognising that mental illness is often an area shrouded in taboo and stigma, we made it a global mission to normalise mental health and continue to work tirelessly to break down barriers that prevent the disadvantaged from accessing mental health support.
Be a part of the Huddle family!
© 2021 Huddlehumans. All rights reserved. Our website services and content are for informational purposes only. Huddlehumans does not provide medical advice, diagnosis, or treatment.