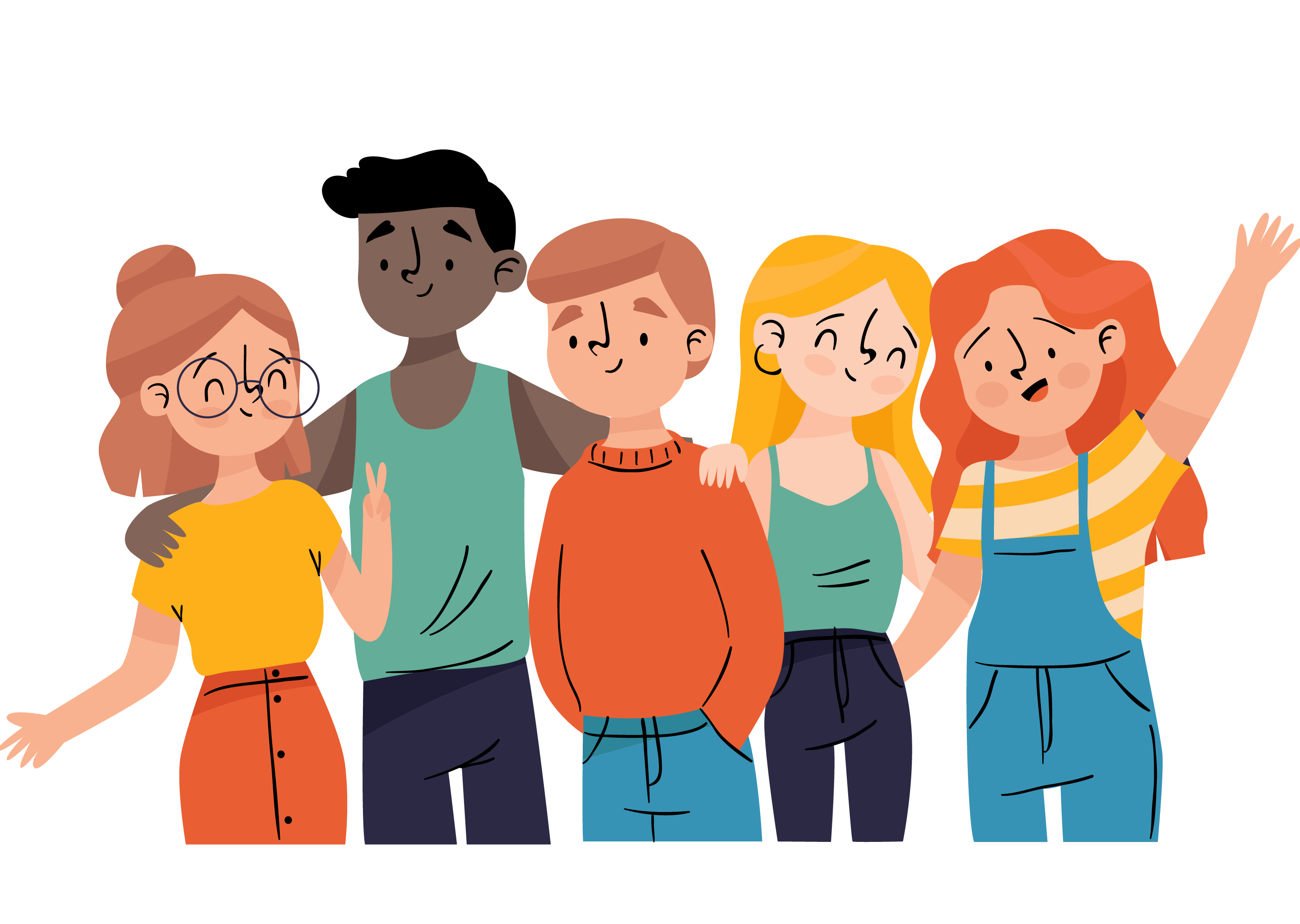 We support everyone's worth and dignity, regardless of background, situation, abilities or beliefs. We are not well, until all of us are well.
We believe in creating a diverse environment where everyone is accepted regardless of their culture, education, race, ethnicity, colour, religion, beliefs, gender identity or expression, sexual orientation, nationality, genetics, disability, or age.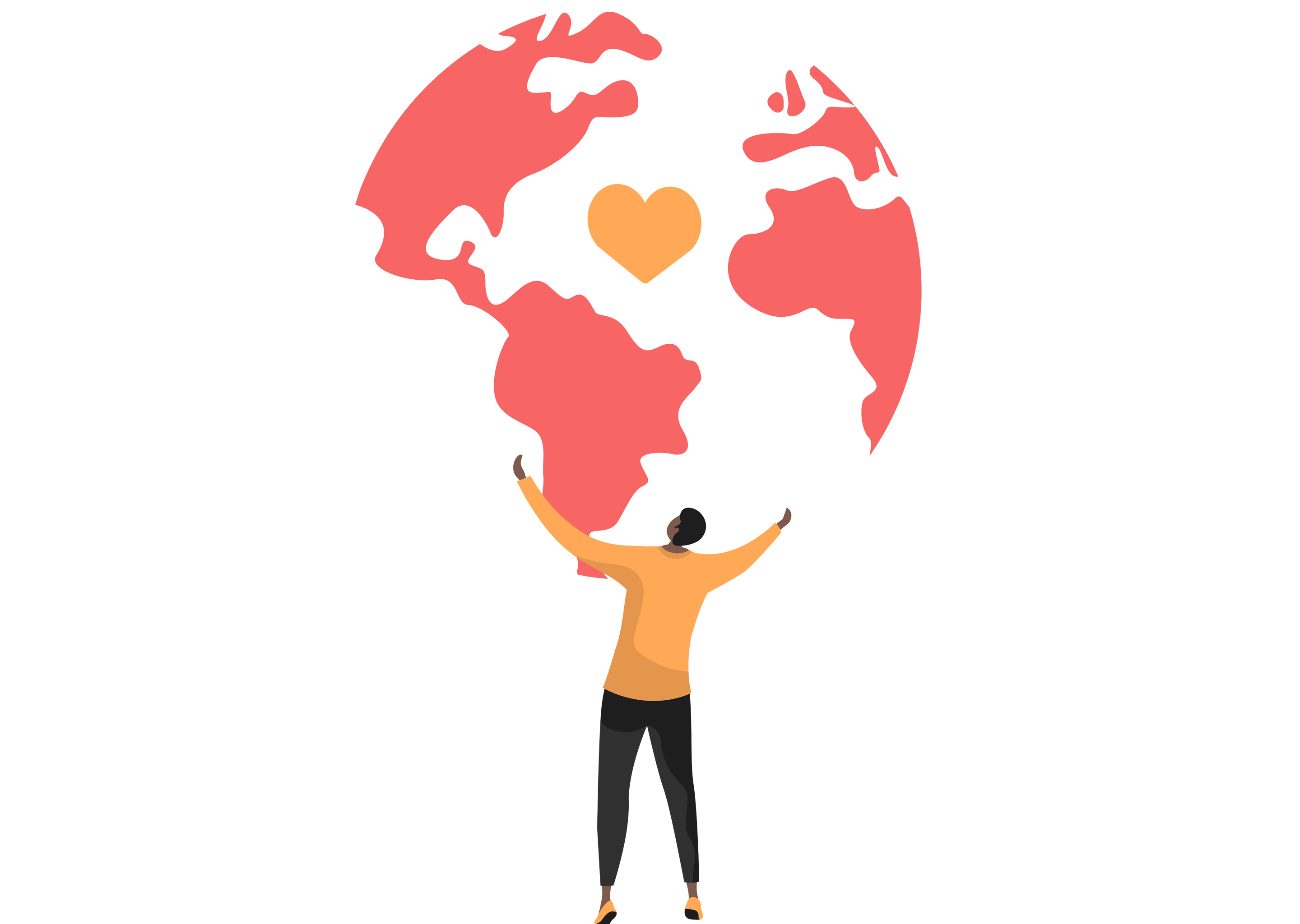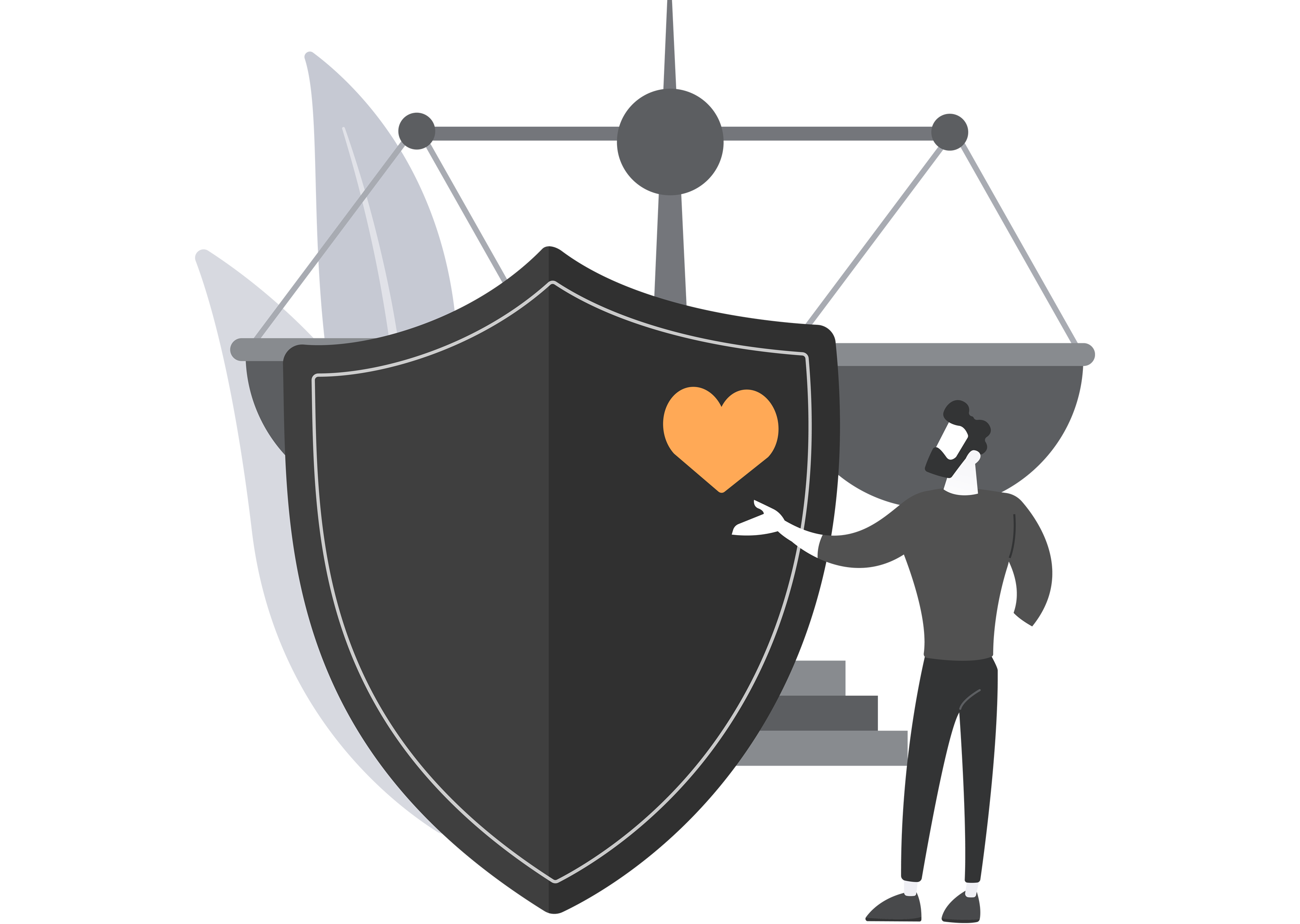 Honesty is the bedrock of Huddlehumans. We believe that honesty and trust is what leads to strong and positive relationships which allows us to resolve problems faster and accomplish so much more.
There is always something to learn and we should appreciate the opinions of everyone. We stay curious, always searching for a way to grow and improve ourselves.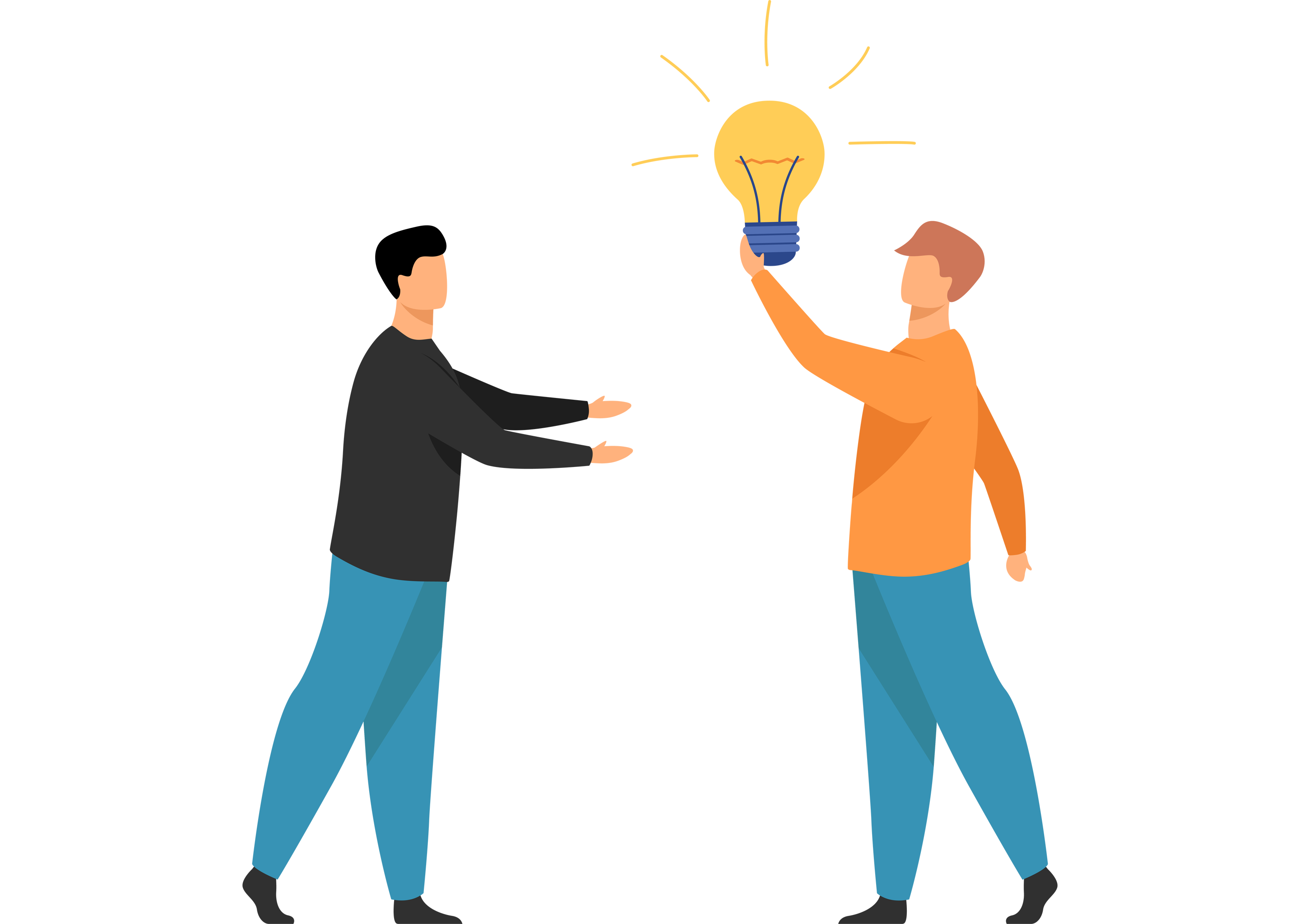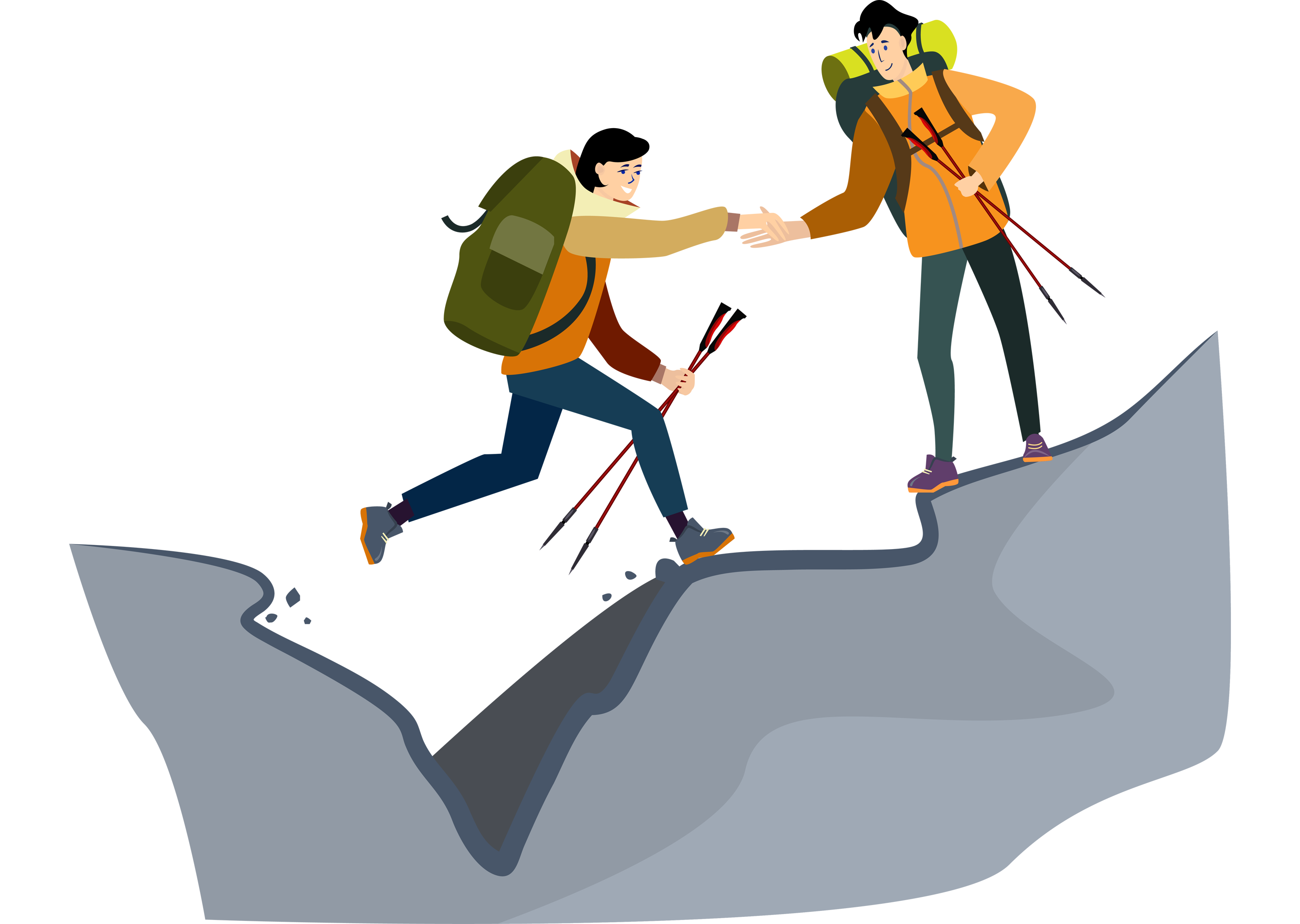 Here at Huddlehumans, we should always be respectful and listening. We strive to be selfless and to always help solve the people's problems.
We are driven by our deep sense of service to our people and willingly embrace the noble responsibility entrusted to us.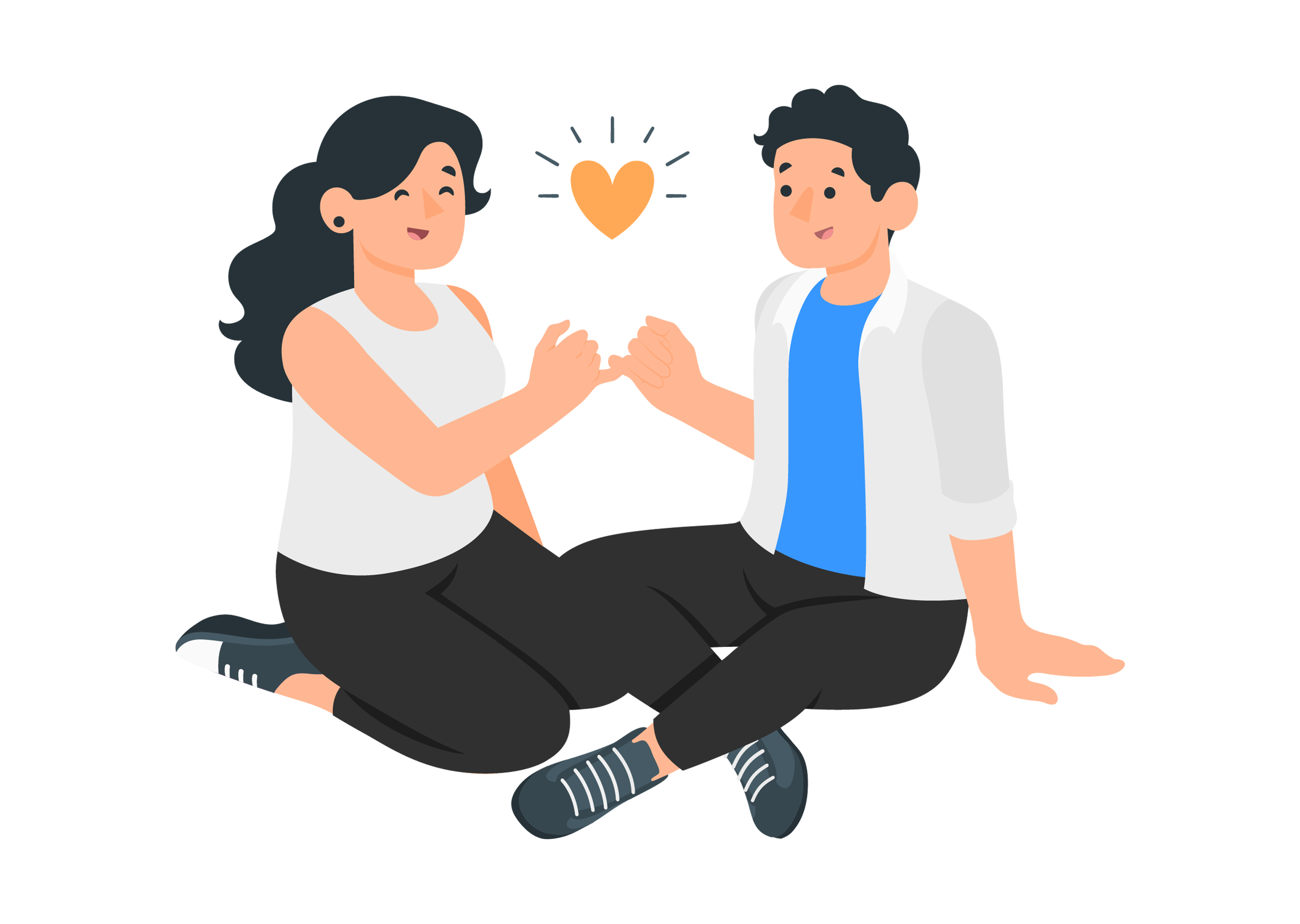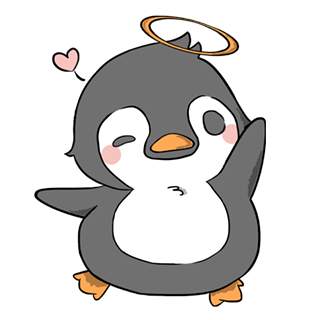 Receive exciting updates from Huddlehumans such as helpful blog articles, mental health tips, giveaways, podcast releases, and many more!

Huddlehumans is a global platform that strives to bring people together to challenge the social norms and stigma surrounding mental health.
Founded in 2017, we have endeavoured to provide a safe and non-judgemental portal for those with mental health issues to congregate and share their experiences. Recognising that mental illness is often an area shrouded in taboo and stigma, we made it a global mission to normalise mental health and continue to work tirelessly to break down barriers that prevent the disadvantaged from accessing mental health support.
Be a part of the Huddle family!
© 2021 Huddlehumans. All rights reserved. Our website services and content are for informational purposes only. Huddlehumans does not provide medical advice, diagnosis, or treatment.