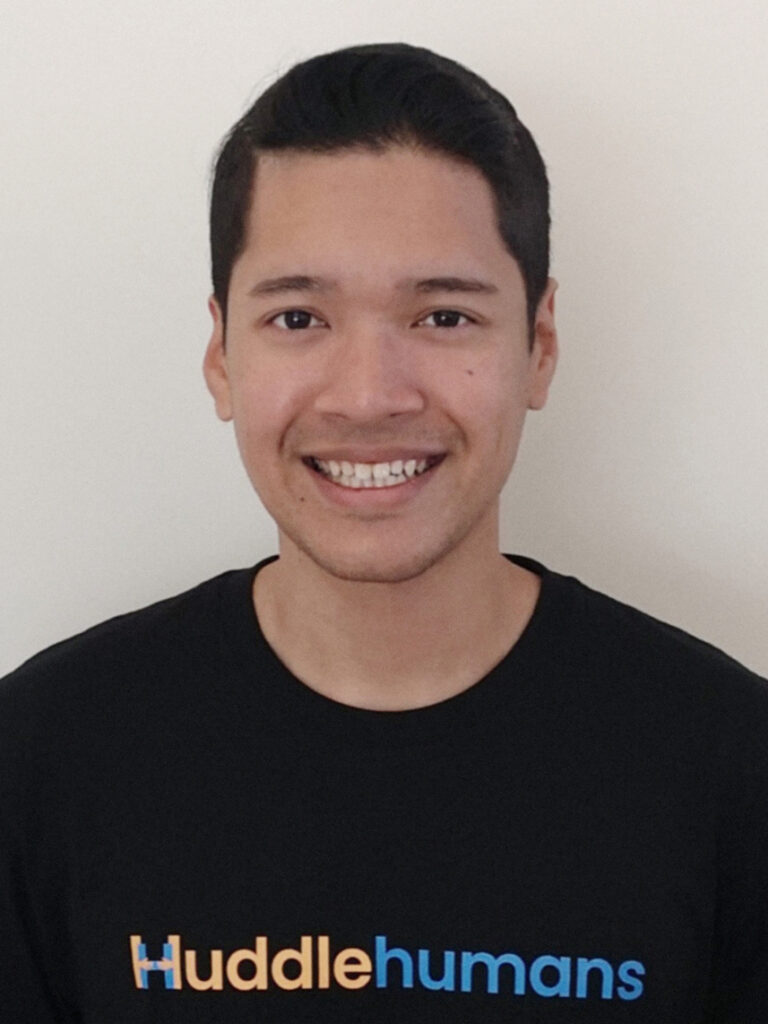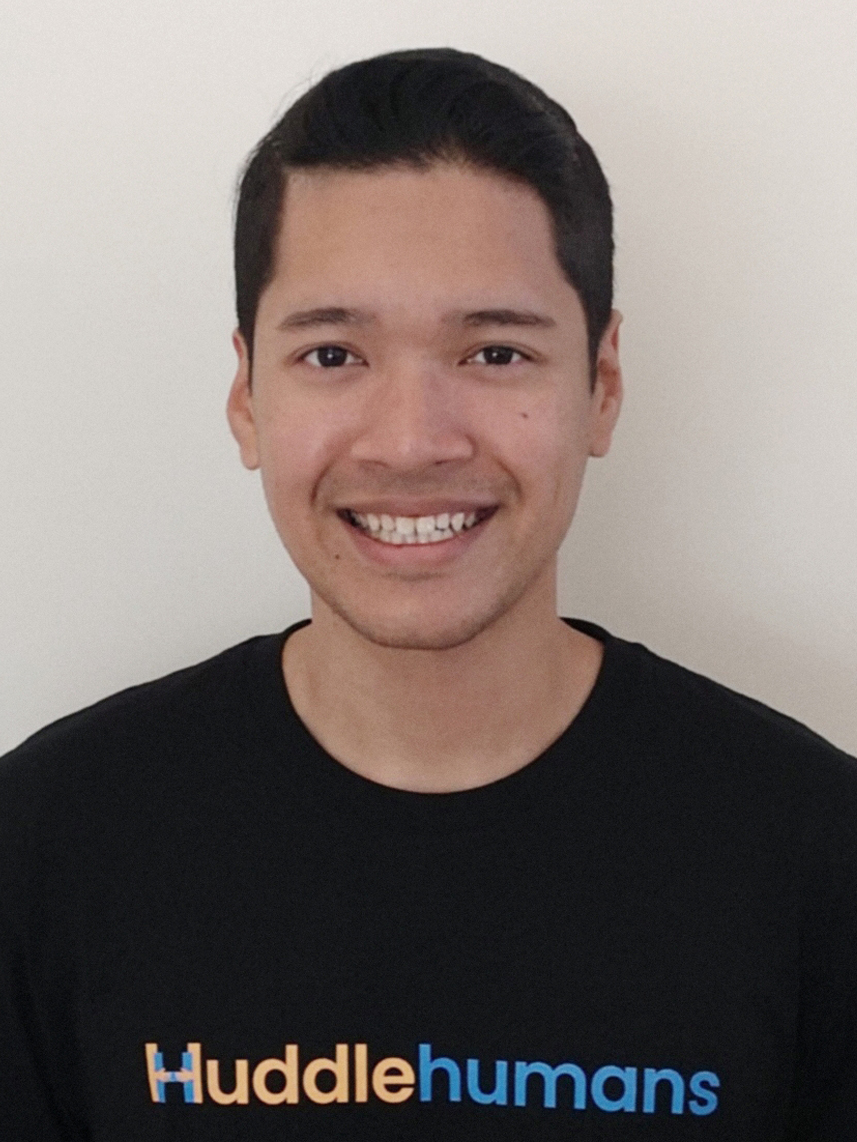 Viaano is the founder and CEO of Huddlehumans. He is responsible for running all facets of the organisation that includes executing the organisation's vision and mission, leading the development and implementation of the organisation's overall strategy, and ensuring the continual drive of performance and innovation of the organisation. Viaano is known for his candor and aptitude in developing genuine relationships, his strong leadership and communication skills, and his exceptional talent to be innovative and creative in the contemporary world.
Before starting his work on Huddlehumans in 2017, Viaano has had a wealth of experience in a variety of settings across Australasia and Singapore that comprises of working with individuals, children, families, youth-at-risks, substance abuse, inpatient and outpatient mental health, and large non-profits. Some of the organisations he has experience working with includes The Institute of Mental Health, The Benevolent Society, as well as various mental health organisations abroad such as Drug ARM Australasia. Viaano sits on the council of National Youth Council Singapore and is also a founding member of the Eurasian Association's Youth Committee.    
Known for being a visionary and having a relentless attitude of never giving up, Viaano envisions a world where mental health experiences are not looked down upon, and instead being openly normalised as a part of life's journey. That was the raison d'être for the creation of Huddlehumans. Viaano continues to fight for that dream, holding the core belief that social change and a much-needed shift in perception can occur globally in the world of mental health, and will not stop until that vision is fulfilled.
Viaano enjoys volunteering, sports, and pampering his pet budgie in his spare time. Viaano can be reached at [email protected]