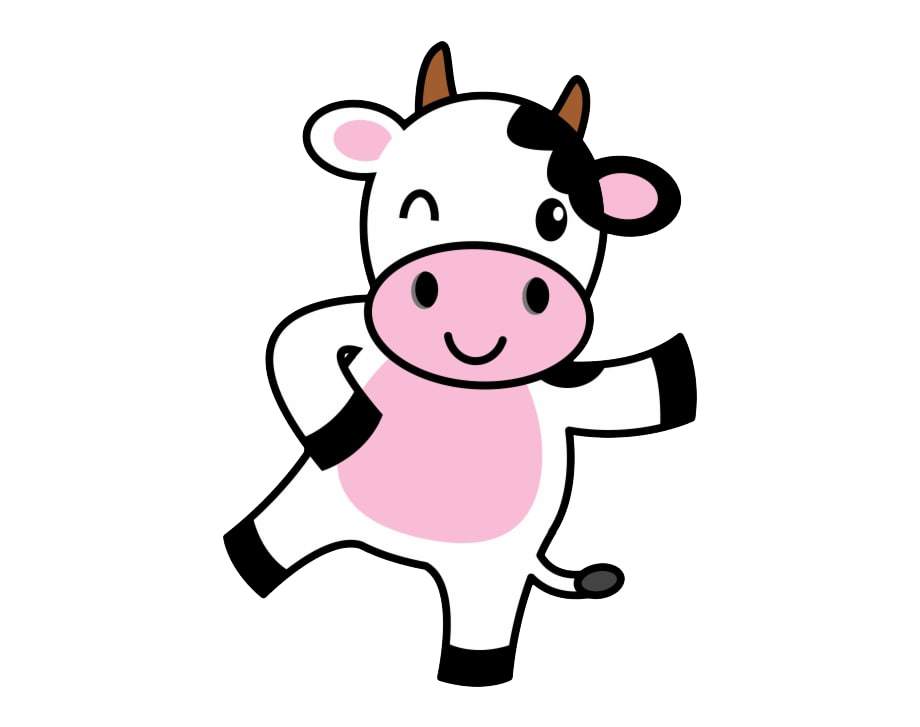 Team Leader (North America)
What made you join Huddlehumans?
I joined Telegram, as a messaging service, over a year ago. When I joined, I decided to use it as a way to connect with people and so I looked for group chats. Huddlehumans was one of them that I found, and as someone with severe mental illnesses I decided to join. I thought, "maybe I will find people like me, who want to be friends and chat but also understand my situation". Little did I know I'd find so much more than that.
What is Huddlehumans to you?
Huddlehumans has given me a platform to excel as a human being. I practice empathy skills (which don't come naturally to me), I practice kindness and compassion (which also don't come naturally to me). In Huddlehumans I can practice to be the person I wish I was, effectively becoming that better person. I can't stress enough that Huddlehumans is part of the reason I wake up every day and look forward to some social interaction, as I am not a social person at heart.
I've learned how to handle some things I don't like. I've learned how to rely on others to assist me when I need it AND not feel guilty. I've learned to temper my stern demeanor with smiles and patience. All of this, is what Huddlehumans is to me and what I work hard to make a reality to every one of our members every day.
What are your hobbies and interests?
I've found I can share my joys and sorrows in Huddlehumans. I have brought my love of schedules, my passion for video games, my interest in ethnic cuisine… all of those I've brought with me to Huddlehumans and found others who also enjoy them. I let my hobbies and interests (such as gaming or reading) help guide me into giving better advice. Not only that, but humans are much more than just what they enjoy.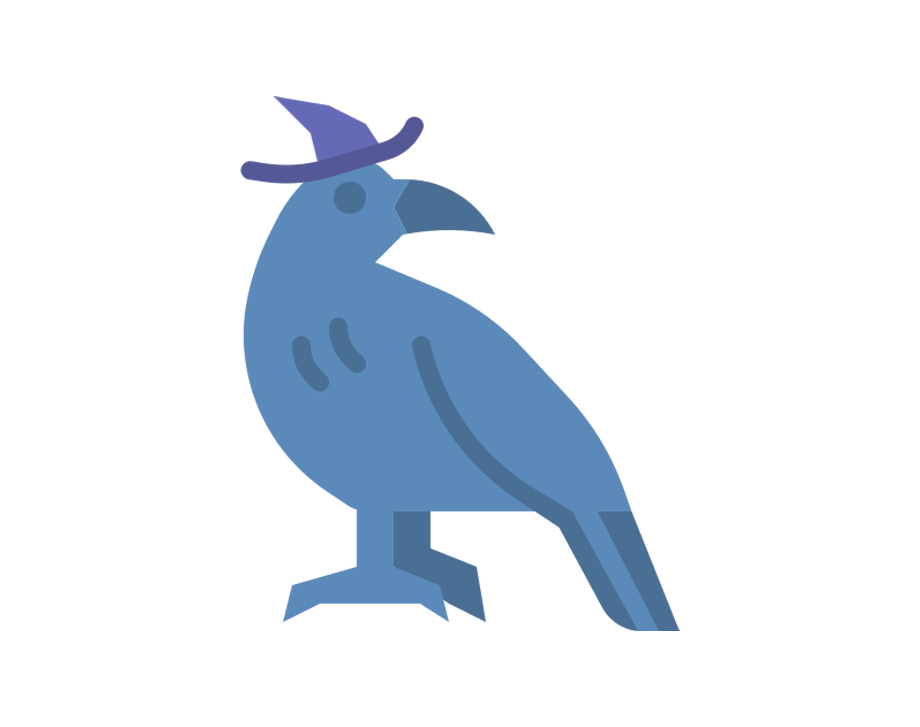 What made you join Huddlehumans?
I think it was at a time when I was really struggling, and I needed some form of support because I could not speak as openly with the people I know. Huddlehumans helped me open up, gradually, and helping others with their own problems also inspired me to find help for myself. I realised for all the advice I'm giving out to people, I actually have the answers myself.
What is Huddlehumans to you?
Huddlehumans started as a platform for me to ask for local help resources. I remember being pleasantly surprised to know that there were a number of my own countrymen in the group, and the advice they gave me were really helpful gems. I think as time went, it was an outlet for me to help others along as well, to pay it forward and it's wonderful seeing it grow into the supportive community it is now.
What are your hobbies and interests?
I love travelling (I'm so travel sick right now), music (listening and playing them), a good tv series to chill and bend my mind (Dark, Sherlock, Peaky), movies (give me some Wes Anderson or Christopher Nolan, there's no in between). Think I just thrive in anything creative too that gets my juices flowing, so get me to the film house, museums, or just the park and I'm good.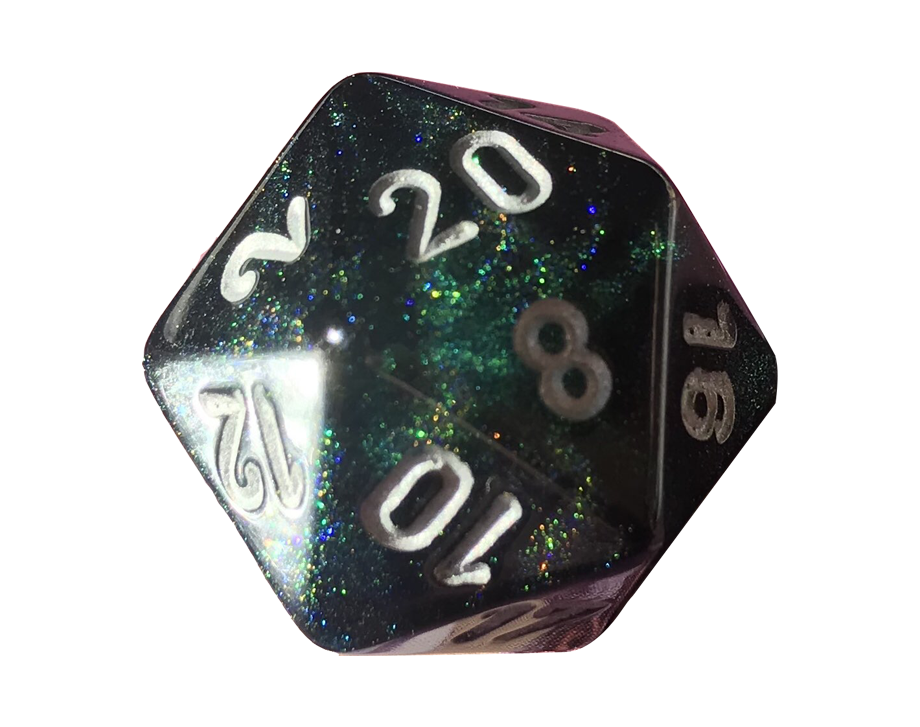 What made you join Huddlehumans?
We have probably all heard of the butterfly effect where the flapping of a butterfly's wings causes a tornado somewhere else. Well, Huddlehumans is exactly that for me. It is not like I planned to find such a group. I was just casually browsing Reddit, not thinking about much when I saw the Huddlehumans telegram group mentioned in one of the mental health subreddits I was in.

I was a bit sceptical at first, but then I decided – why not just join and try it out? Often, whenever I join a new group, I would be confused if I should say hello or not.  In the end I decided to just stay quiet, like I often do in new groups. One day, I suddenly decided to reply to something in the group. And it was then that the barrier was broken.
What is Huddlehumans to you?
Not long after, I began to help the huddlers regularly and have also utilised the well-moderated group to share my own problems. I got the chance to join the team one day and Huddlehumans have become a part of my life ever since. It is a place to socialise for me and I have found many amazing new friends there. 
What are your hobbies and interests?
But, who am I, the one telling you this story? Well, you can call me Sophie, but you also find me under the name of Fyerra! I am currently studying computer science at a university in Germany, my home country. Psychology is definitely a field I am interested in, but I also spend most of my free time engaging with video games, pen and paper roleplaying games, writing stories, acting, singing, and even sometimes playing the piano or cosplaying! If you ever want to initiate a conversation with me, one of these topics will definitely keep me invested, but I also enjoy nice company of all kinds.
I hope all of you reading this will have such a great time in the group as I have and always remember that you are never alone! We are here and we will listen. Always.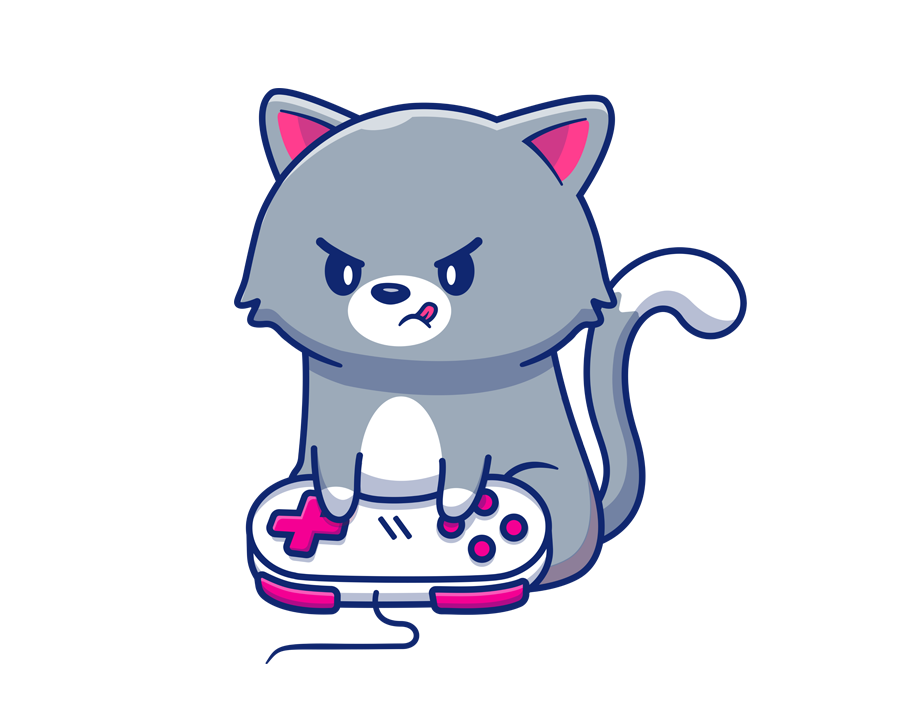 What made you join Huddlehumans?
My mental health has always been a struggle. In my recovery process I was given the advice to speak up about what I have been through. To me, this was extremely scary – to put a voice behind all that I have kept hidden for so long. I tried a couple of online support groups that did not feel right to me, as they were more storyboards than meaningful conversations surrounding mental health.
Eventually I came across Huddlehumans, and I knew straight away that this warm and welcoming community was the right place for me. An environment brimming with kindness and supportiveness, with people helping each other through distressing situations and difficult topics. I knew right there and there; that this would be my new online family.
What is Huddlehumans to you?
Huddlehumans to me is the community that gave me the strength to get my voice back. Huddlehumans has given me the platform to aid people all over the world that are feeling down by giving adequate advice and a listening ear. I always had this feeling that this is the one place where it is genuinely okay to just be me; to take as much time as I need to express myself. Huddlehumans has helped me to stand up and fight for a better life, but also gave me a sense of purpose. With the knowledge I have gained from my years of struggles, I hope to be able to give back to others who need a helping hand.
What are your hobbies and interests?
I am a gamer at heart, especially MMO where I can play with friends. There is not a single day where I do not play at least for an hour or so. I must admit that I also like to keep to myself sometimes. I enjoy reading, researching, and working on learning new skills. Most of the time that is either programming or psychology related. Programming is more of a hobby, where I am able to build whatever comes to mind and make things easier. On the other hand, I would call psychology a passion. I have learned a lot in my studies, and I still read many articles and books about it. Unfortunately, due to my health I had no option to finish my degree, but I do still try to use what I have learned for the good of myself and others.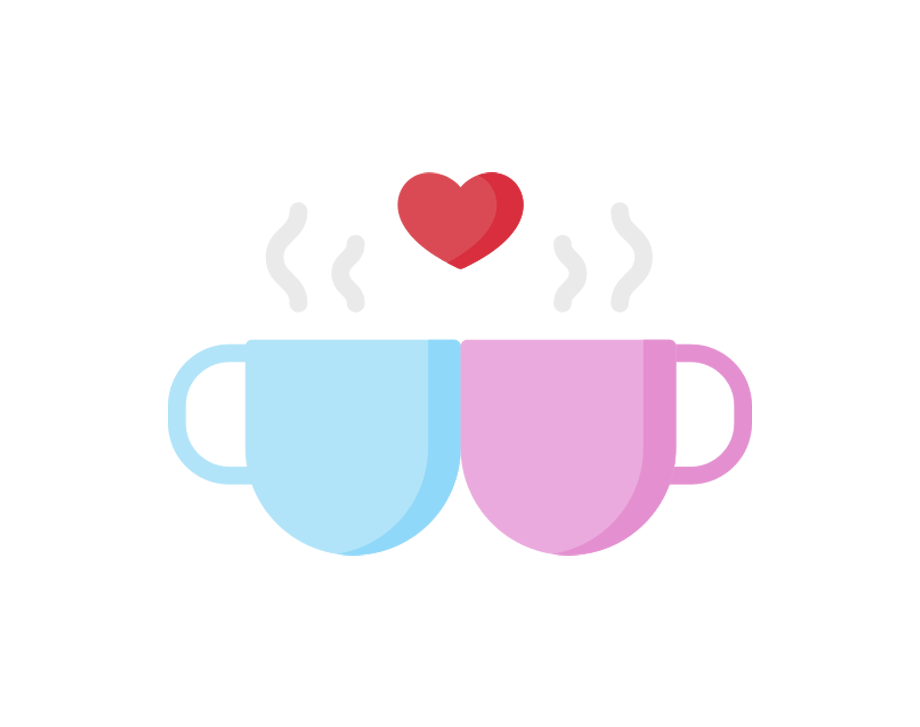 What made you join Huddlehumans?
I was invited to join Huddlehumans from another platform with the idea to help and motivate members in my own time.
What is Huddlehumans to you?
Having been with Huddlehumans for a while now, it has definitely opened my eyes to a number of mental health issues! Whilst trying to be honest and friendly, I have helped people to view things from a different perspective which gives them power over the current situation they are in.
What are your hobbies and interests?
My interest is in dancing, music, art and sewing quilts. I am also trying to find simple pleasures with food. Not to forget, I am also a big fan of love hearts ❤️❤️💙💙💛💛🤍🤍💜💜🤎🤎🧡🧡🖤🖤💚💚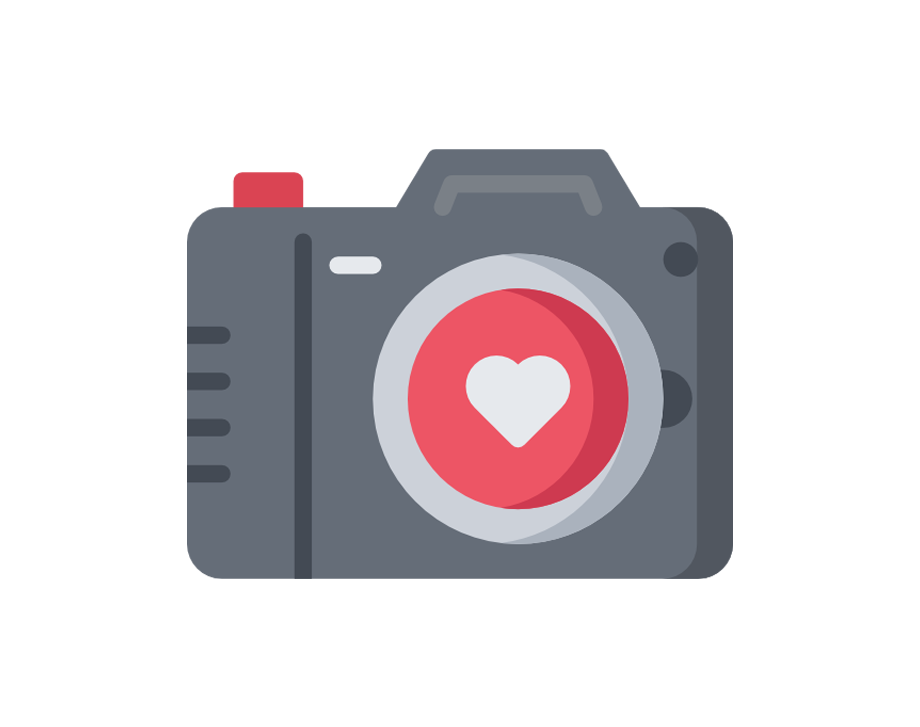 What made you join Huddlehumans?
Since the start of the COVID-19 pandemic , my mental health deteriorated a lot and it made things really difficult for me. I randomly searched for 'mental health groups' on telegram and found Huddlehumans. And I can honestly say that it was one of the best decisions I have ever made.
What is Huddlehumans to you?
How do I even explain it in words .. Huddlehumans genuinely means the world to me. I found amazing strangers who have turned into my virtual family! I can't even imagine a day without HH. It is a place that exuberates some kind of warmth and love, and that feeling is so precious to me. I am super grateful for Huddlehumans.
What are your hobbies and interests?
My interests revolves around creative things that include painting, photography, and anything about dogs! ❤️🎨📸🐶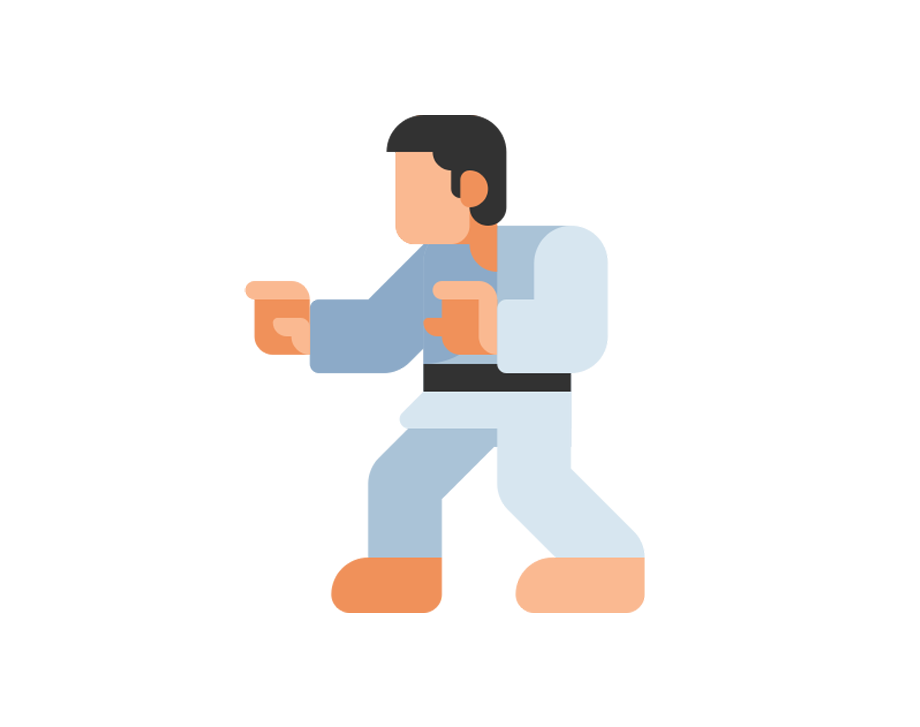 Moderator (South America)
What made you join Huddlehumans?
I stumbled onto Huddlehumans one day when I was searching the web for resources that could aid in my diagnoses of depression and anxiety. I stayed with Huddlehumans because there were a mental health community that was so unique, so safe, and so wholesome.
What is Huddlehumans to you?
Huddlehumans to me is a family I never had. Huddlehumans to me is a place where I can be myself and share all my mental health experiences and troubles without being judged. It is a safe haven and it is a place where I am treated like a normal human being outside of my tumultuous personal life.
What are your hobbies and interests?
I enjoy playing sports. I love playing and watching football. I also have an interest in martial arts, UFC in particular. My idol is Connor Mcgregor and I follow him regularly.
What made you join Huddlehumans?
Under review
What is Huddlehumans to you?
Under review
What are your hobbies and interests?
Under review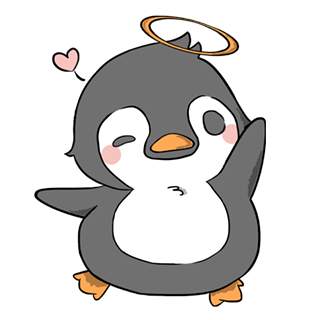 Receive exciting updates from Huddlehumans such as helpful blog articles, mental health tips, giveaways, podcast releases, and many more!

Huddlehumans is a global platform that strives to bring people together to challenge the social norms and stigma surrounding mental health.
Founded in 2017, we have endeavoured to provide a safe and non-judgemental portal for those with mental health issues to congregate and share their experiences. Recognising that mental illness is often an area shrouded in taboo and stigma, we made it a global mission to normalise mental health and continue to work tirelessly to break down barriers that prevent the disadvantaged from accessing mental health support.
Be a part of the Huddle family!
© 2021 Huddlehumans. All rights reserved. Our website services and content are for informational purposes only. Huddlehumans does not provide medical advice, diagnosis, or treatment.