Compassion, integrity, and ethics. These principles are the very essence of Huddlehumans.

We believe our first responsibility is to the people of the world. We will constantly strive to provide an environment that is safe, affirming, and non-judgmental to the people that utilize our platforms. We will never lose sight of helping those struggling with mental health experiences. We will always uphold our mission of providing the first layer of mental health support and empowering everyone to easily build social support networks in their lives.

Acceptance, Inclusiveness, Open-mindedness, Honesty, Humility, and Commitment. These are the core values woven in our very fabric. It is in our DNA. We will uphold these very values that we are founded upon, and live and breathe through them every single day. We will be role models – always supporting charities, better healthcare, and excellent education. We will always remain cognizant of the environment that we are so privileged to live in, and always protect earth's natural resources so that all living things can benefit from them now and in the future.

Our final commitment will be to those who work with us. Know that we will always stay creative and innovative, never stopping our experiments with new ideas. We will keep evolving, constantly adapting to the ever-changing climate of society. Any investments or partnerships will only be made for the ultimate benefit of the mental health community.

The people's mental health is, and will always be our number one priority.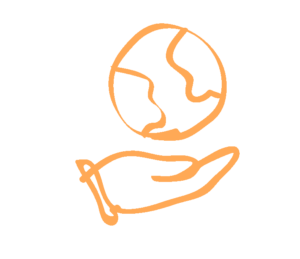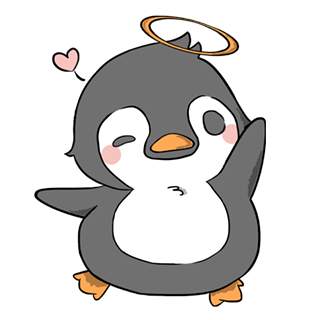 Receive exciting updates from Huddlehumans such as helpful blog articles, mental health tips, giveaways, podcast releases, and many more!

Huddlehumans is a global platform that strives to bring people together to challenge the social norms and stigma surrounding mental health.
Founded in 2017, we have endeavoured to provide a safe and non-judgemental portal for those with mental health issues to congregate and share their experiences. Recognising that mental illness is often an area shrouded in taboo and stigma, we made it a global mission to normalise mental health and continue to work tirelessly to break down barriers that prevent the disadvantaged from accessing mental health support.
Be a part of the Huddle family!
© 2021 Huddlehumans. All rights reserved. Our website services and content are for informational purposes only. Huddlehumans does not provide medical advice, diagnosis, or treatment.